"Our motivation to develop frugal and fast artificial intelligence is to not consume phenomenal energy to solve solutions of complex problems."
François Blayo, chief scientist officer & co-founder of NeoInstinct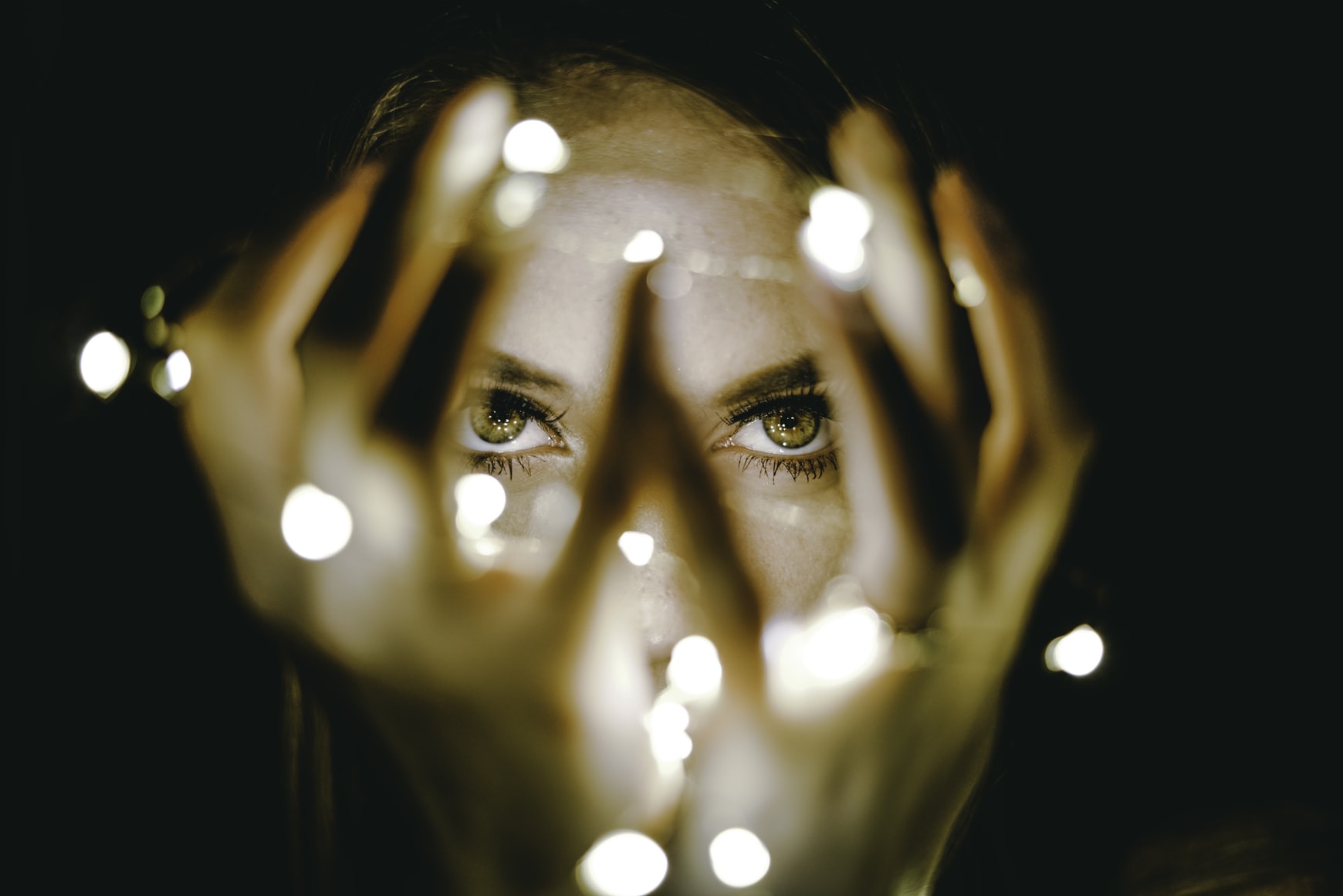 PERCEIVE
InspireMe captures structured and unstructured data (text, image, etc.) and selects the right data. Perception allows InspireMe to guide its actions and to know its environment based on the information provided by the user. InspireMe makes the user better by combining different sources and rendering them actionable.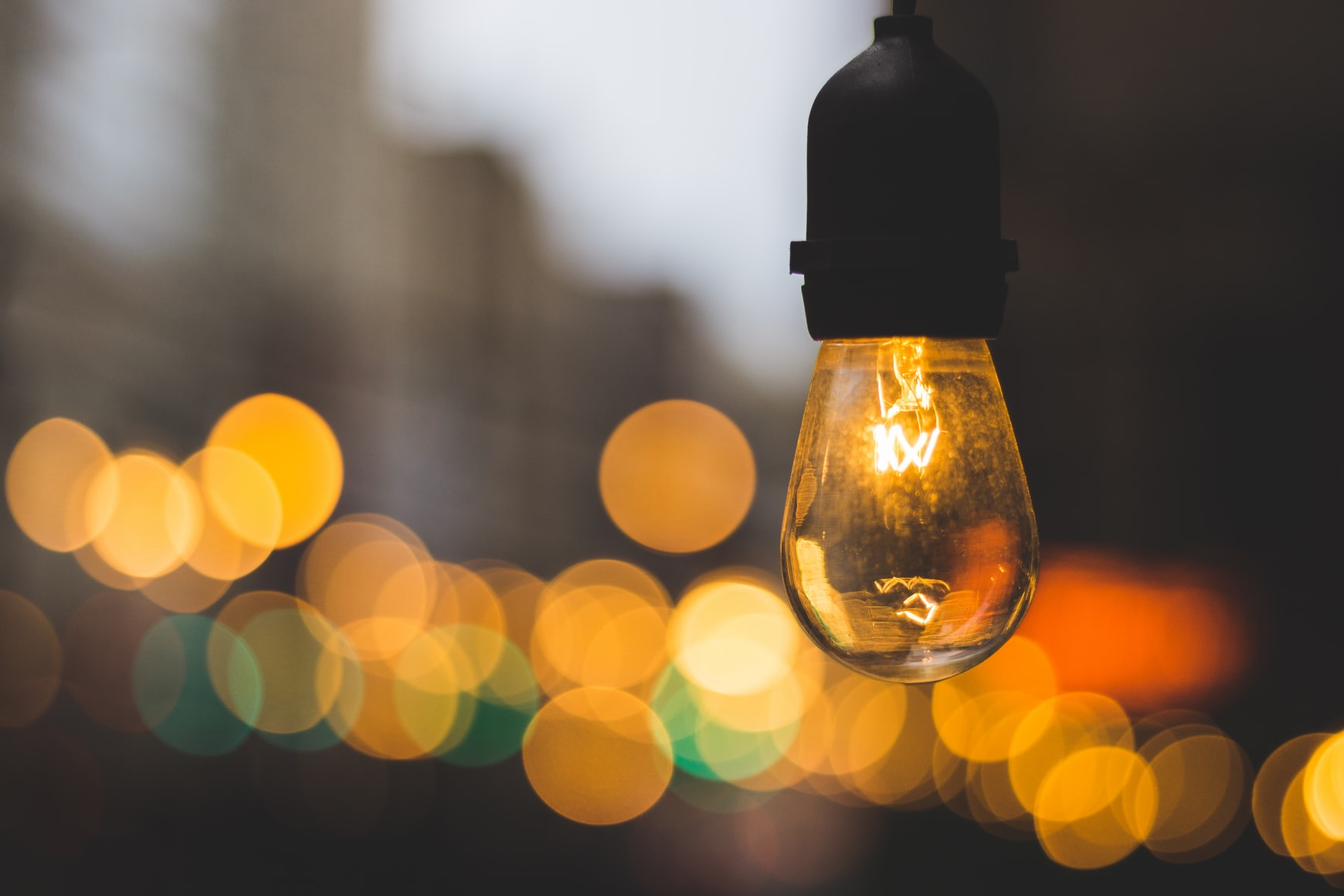 COMPREHEND
Guided by your intentions, InspireMe continuously represents perceived and pertinent information through a map. Derived from the principles that govern the function of a brain, the map also allows an exploitability of decisions made by InspireMe, thereby avoiding the black-box syndrome and enabling the acceptability of our platform.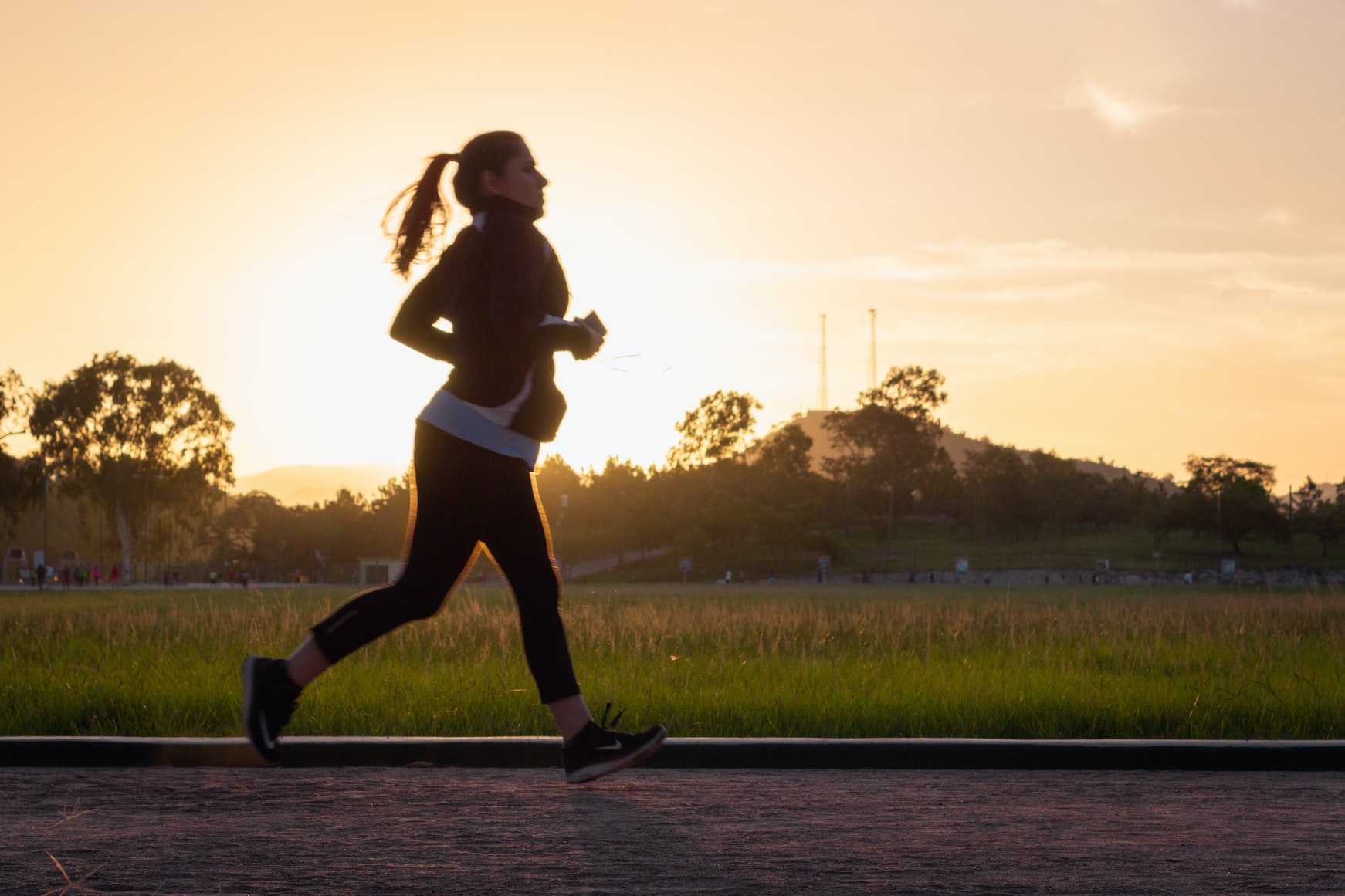 ACT
As a result of the perception and understanding, the analytical tools of InspireMe enable insights to be delivered to help the user make a decision.